We've got them covered every way. Every day:
Nutrition-wise. Grooming-wise. Health-wise. Home-wise.

Like you, we love all animals
That's why we're proud to offer a wide range of quality products designed to enrich and prolong their lives, and make your life easier. Through our recognized brands, trustworthy products and innovations, our commitment to pet owners and their pets continues to grow stronger.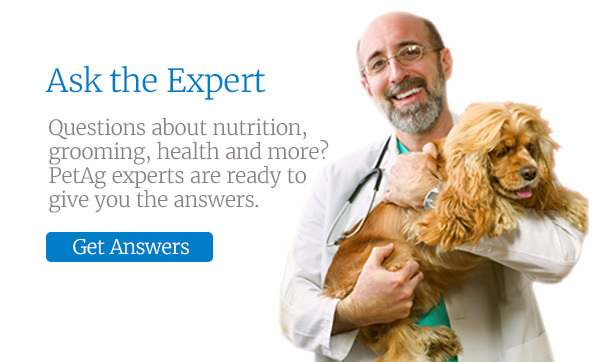 ---
Tips for your best friend
Why can't I use a human shampoo to bathe my dog?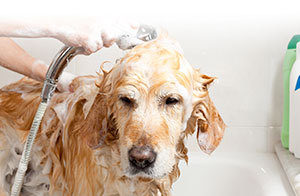 Human shampoos are pH balanced for human skin. Since a dog's pH level is more alkaline, using a human shampoo will often dry out their coat and could cause irritation to their more sensitive skin. You should always use a shampoo with a pH that's balanced specifically for a dog's skin. We suggest Fresh 'n Clean® dog shampoos and conditioners to gently wash away dirt and grime while replacing the coat oils naturally lost during the bathing process.
Should I give my pet probiotics?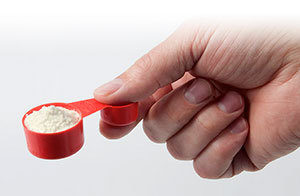 A healthy population of gut bacteria is vital to gastrointestinal health in dogs and cats. Healthy animals, as well as those experiencing digestive problems, may benefit from probiotics. Talk to your veterinarian. He or she can recommend the right probiotics, including our top-selling Bene-Bac® Plus and Petivia® brands of probiotics.
How can I help keep my cat hydrated?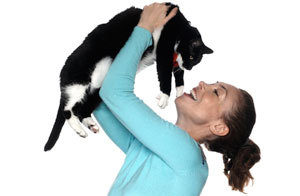 Most cats don't drink enough water, which is vital for kidney health. Here are some things you can do:
Add water to wet food.
Put water bowls in different rooms.
Use a 'cat fountain.'
Give your cat a liquid treat, like Cat-Sip® Real Milk Treat. It's real, Grade A milk that's 99% lactose-free, so it won't cause tummy upset that regular milk may cause.